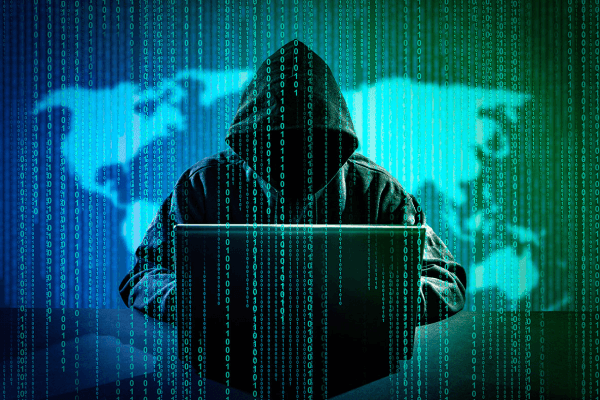 As part of efforts to provide cybersecurity solutions, an IT Infrastructure provider in Nigeria, Infodata services has partnered with a global human-centric cybersecurity company, Forcepoint for better deployment of services.
Forcepoint, which designs IT solutions for industries, ranging from financial services to telecommunications, consolidates solutions with a focus on human-centric security.
Speaking at a round table in Lagos, the Founder of Infodata, Chuks Udensi said Nigeria was a huge market with a lot of information that fraudsters lurk around to hack, hence the partnership with Forcepoint solutions, according to him was coming in handy.
"We can identify proactively and mitigate some of these incidents.
The financial services are most vulnerable in this case, but any organization that has anything to do with data, commercial transactions, and information is susceptible to such attacks," he said.
With Infodata's range of services and solutions cutting across multiple verticals in the financial services sector- Banking and Insurance, Oil and Gas, Telecommunications, Education, and ancillary services, Udensi said, "We plan to work with government security agencies to see how we can utilize our capabilities.
The market is currently coming to terms, especially with a new player, Forcepoint, we see a lot of customers taking on the solution. We hope to ensure proactivity in providing security to institutions."
For Forcepoint's Regional Manager, Sub-Sahara Africa, Christo Van Staden, Forcepoint would leverage its 20 years of experience in securing high-assurance environments to address the critical infrastructure threat where it is most vulnerable, the human point of interaction with systems and data.
"We are a service security organization specifically geared at dealing with service security challenges in the modern-day world.
We focus on people, we protect all their data flows; who has access, who can distribute and who can copy, and so on.
We protect organizations from compromising data and against infiltration.
The Nigerian market is a phenomenal opportunity for us, we have been a major provider to leading banks in Africa. Our solution is world-leading according to analysts.